Eco-Club: Eco-Club provides a platform to grow knowledge about environment by doing several eco-friendly activities.
Aims:
a. Motivate the students to keep clean and green environment via tree plantation.
b. Create awareness among students for minimum use of plastic (especially single use plastic) in campus as well as in public place.
c. Organize tree plantation programme in campus and educate the students about recycling the waste.
d. Promote students for biodiversity conservation by performing 'Bird and Vegetation Count Programme' in campus and its surroundings.
e. Build attitude among students to ruminate about social and environmental problems by conducting quiz, essay, poster competitions, etc.

Eco-Club Incharge: Dr. Shaiphali Saxena (from 2019-20 to 2021-22)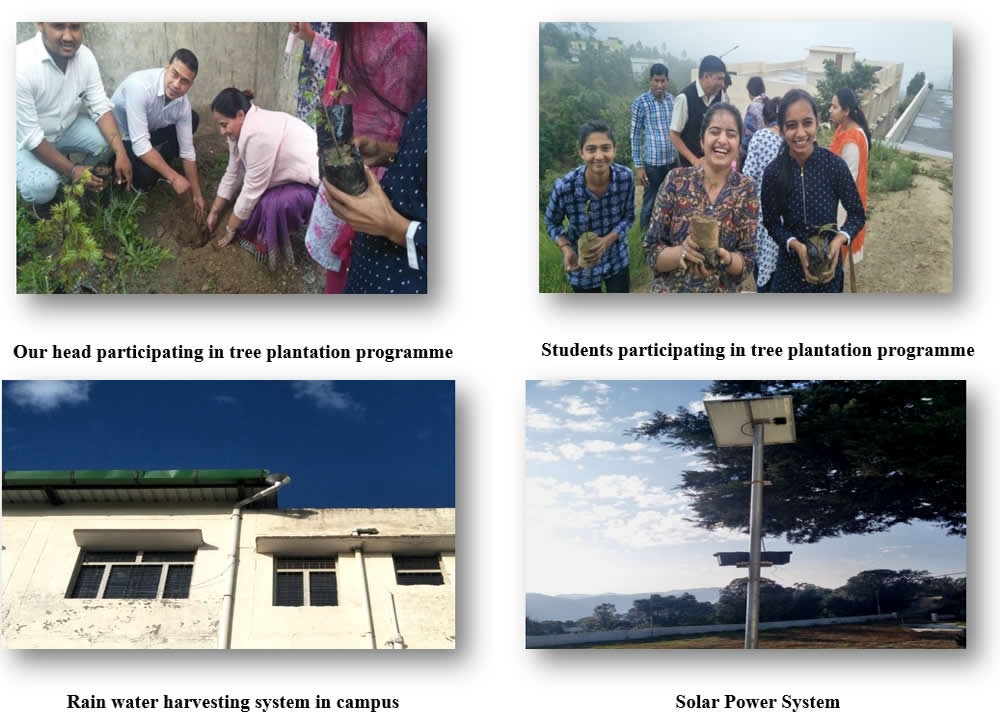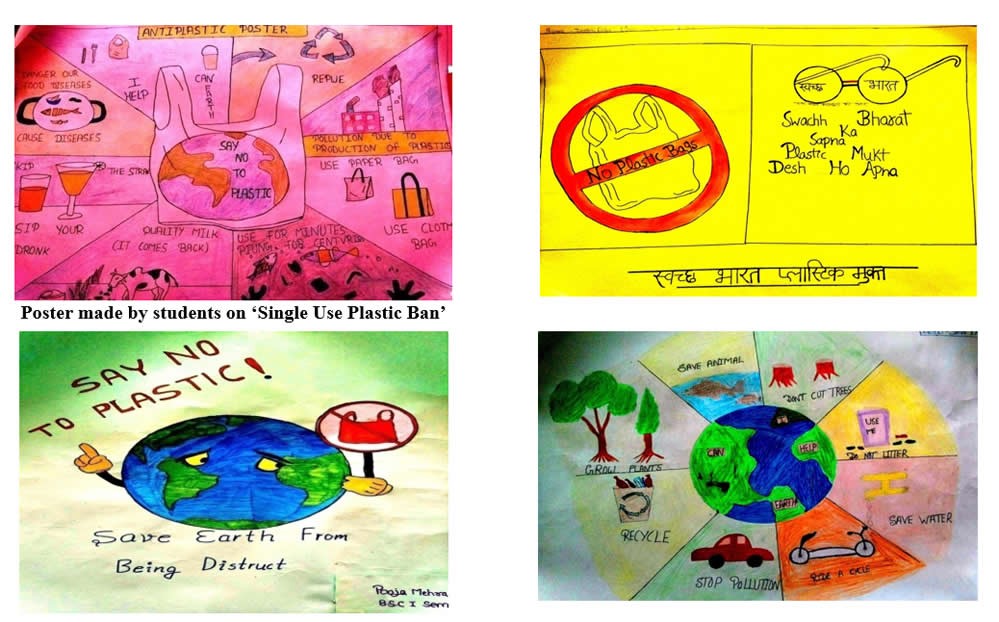 Eco-Club Incharge: Dr. Sharad Chandra Mishra (w.e.f 2022-23)
Anti-Drug and Anti-Smoking Cell:
The Anti-drug cell was established in college to ensure a drug-free environment in campus by educating the students about hazardous consequences of drugs (alcohol, cigarette, tobacco, etc.) and total prohibition of the use of drug within and outside of the college.

The role of anti-drug cell comprises the organization of awareness programmes in campus with the help of other government sectors/authorizations to build up morality among students against the drug uses.

Anti-Drug and Anti-Smoking Cell Incharge: Dr. Bhawna Masiwal