Slider 800*425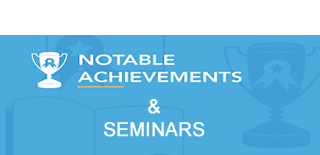 News Here
Achievements & Seminars
About GPGC Manila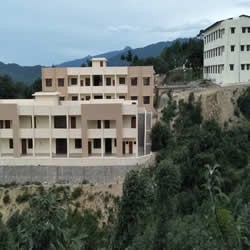 Established in 1989, Government Post Graduate College Manila, is located in a village in Almora District of Uttarakhand. Located at an altitude of about 1850 meter above sea level it is a remote hilly area and the college campus itself is situated in a hillock on the outskirts of the village. Initially started as Government Degree College, the college got the status of Post Graduate College in 2015. The village has been named after Goddess Manila. There are two temples of Goddess Manila namely Talla Manila and Malla Manila. View More...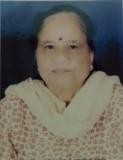 Learning is, of course, the transcendent value that undergirds almost all educational activity. The purpose of research is to build on past learning to create new learning. The purpose of teaching is to improve and expand student learning. The purpose of service is to translate learning and provide learning
View More...
Govt. PG College Manila Regularly update latest Academic, sports, Seminar Video in its Gallery Showcase.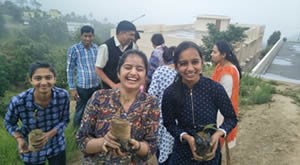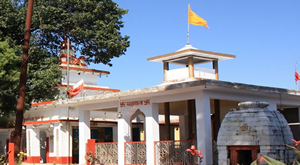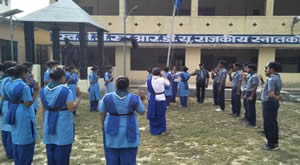 Category wise Latest Photo Gallery, Updated in every Events organised in the College.